Maybe you got into marketing because you like the creative side or because you enjoy working with clients. Or maybe you just watched too much Mad Men.
Websites weren't likely your inspiration. The build process tends to be... not fun.
But your clients want a one-stop shop, and you don't want that to be some other agency.
We'd like to be your solution. We do white-label web work for agencies. Your clients stay your clients, and what we create for you is your work.
If you prefer, we can remain completely anonymous throughout the process, with all communication going through you. Or you can have us communicate directly with clients. It's totally up to you.
Sound good? Let's talk.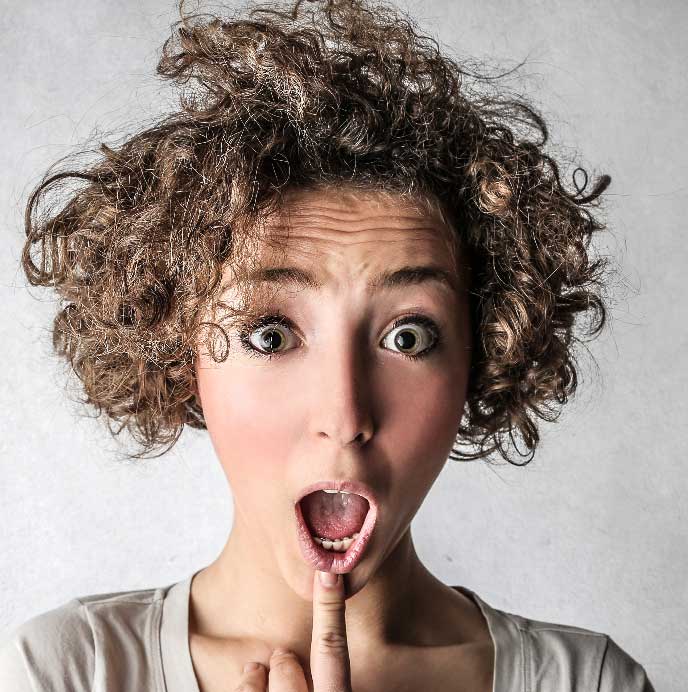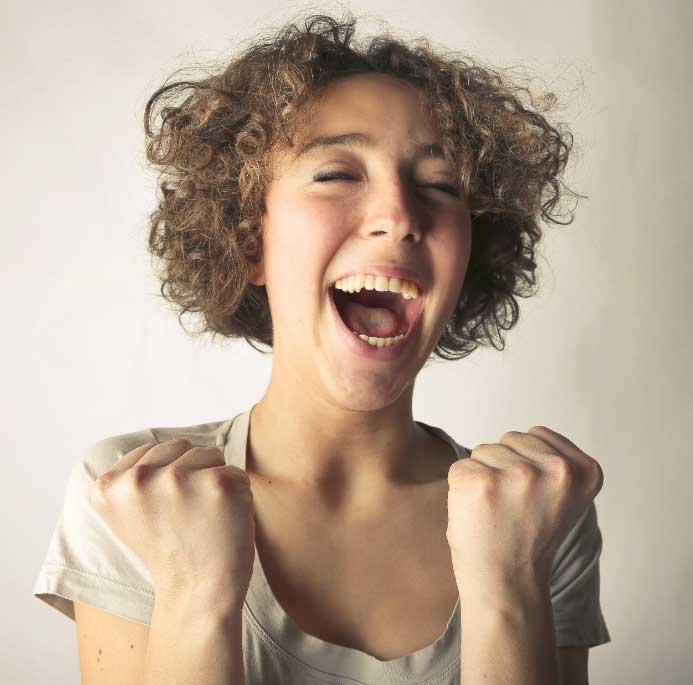 100% Actual Real Customer Images